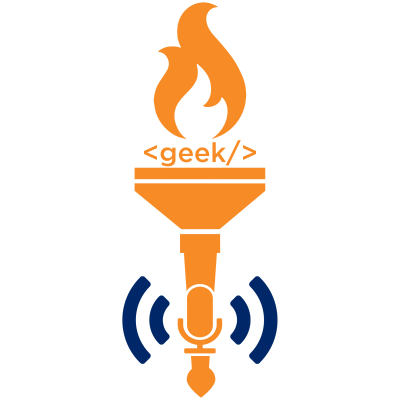 Indy GeekCast
Lisa drops by the studio with her entourage (well, Kim) to talk the power of body language.
Quit Bleeping Around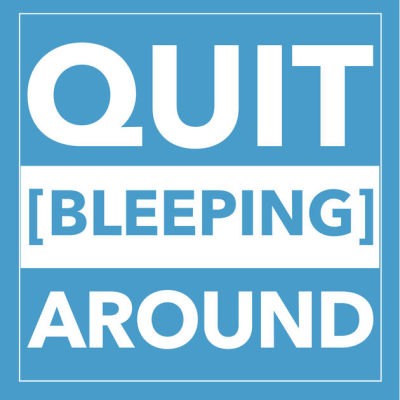 Author, and former FBI violent crime analyst and senior manager Christina Eanes interviews superachiever Lisa Mitchell.
Your Working Life
Lisa Mitchell is Founder of Body Language for Women and Partner at Spark Tank Consulting dedicated to helping women elevate their game and get to Yes!
Intimate Pleasures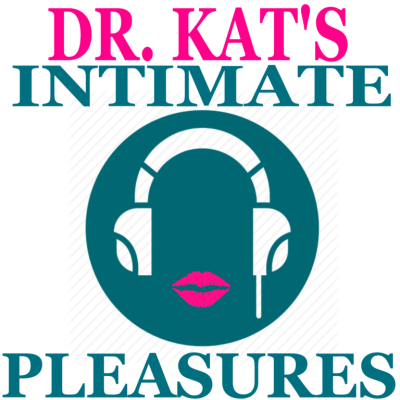 Body language speaks volumes in how we relate to those we love and on this episode of Intimate Pleasures, Dr. Kat Explores the power of body language with Lisa Mitchell